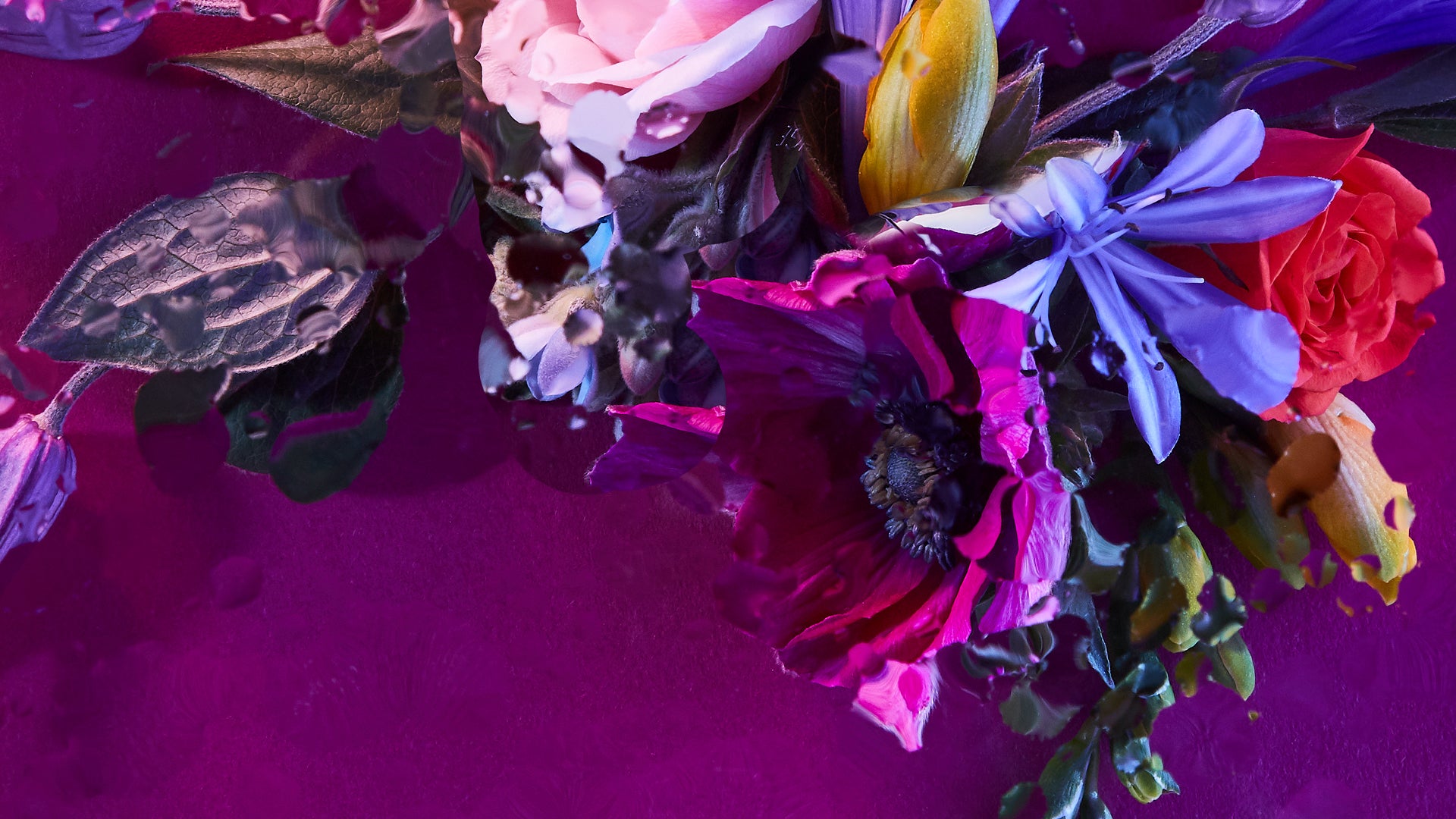 The Future of (Clean) Fragrance
Long wear, luxury fragrances made with your wellbeing and the planet in mind.
We're taking clean to the next level.

Radical Transparency
The word 'Fragrance' should not be a catch-all for harmful ingredients. We are committed to ingredient safety.

Thoughtful Formulation
Good-for-you solid formulas that melt into your skin to nourish your body, mind, and spirit.

Rooted in Wellness
An immersive, multi-sensorial ritual, supported by mood-boosting fragrances.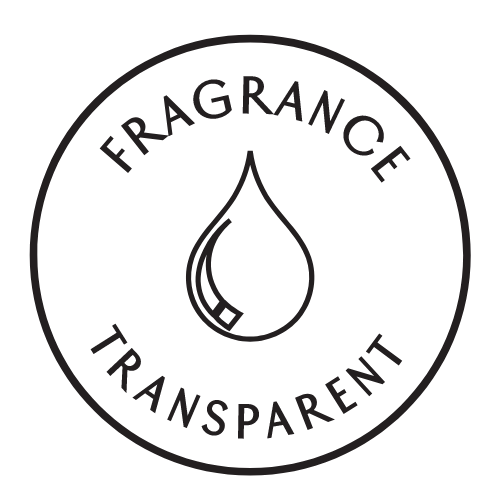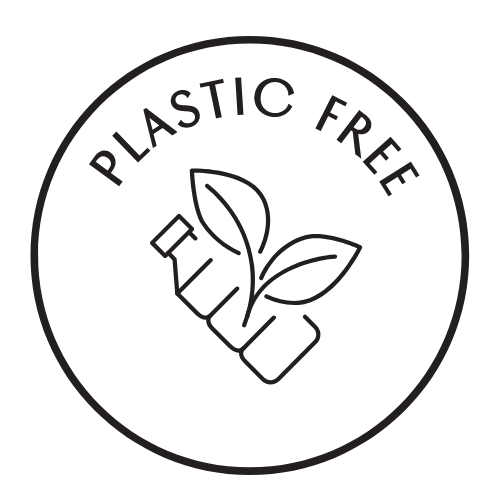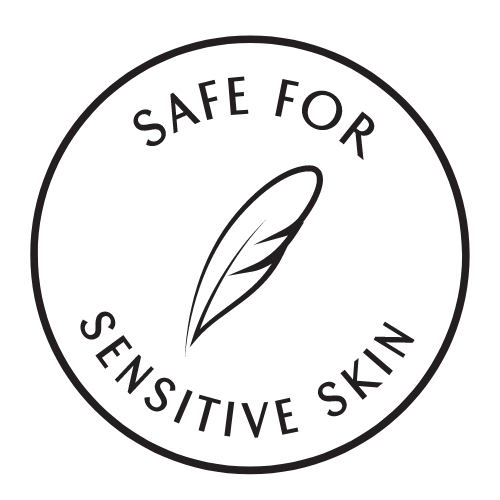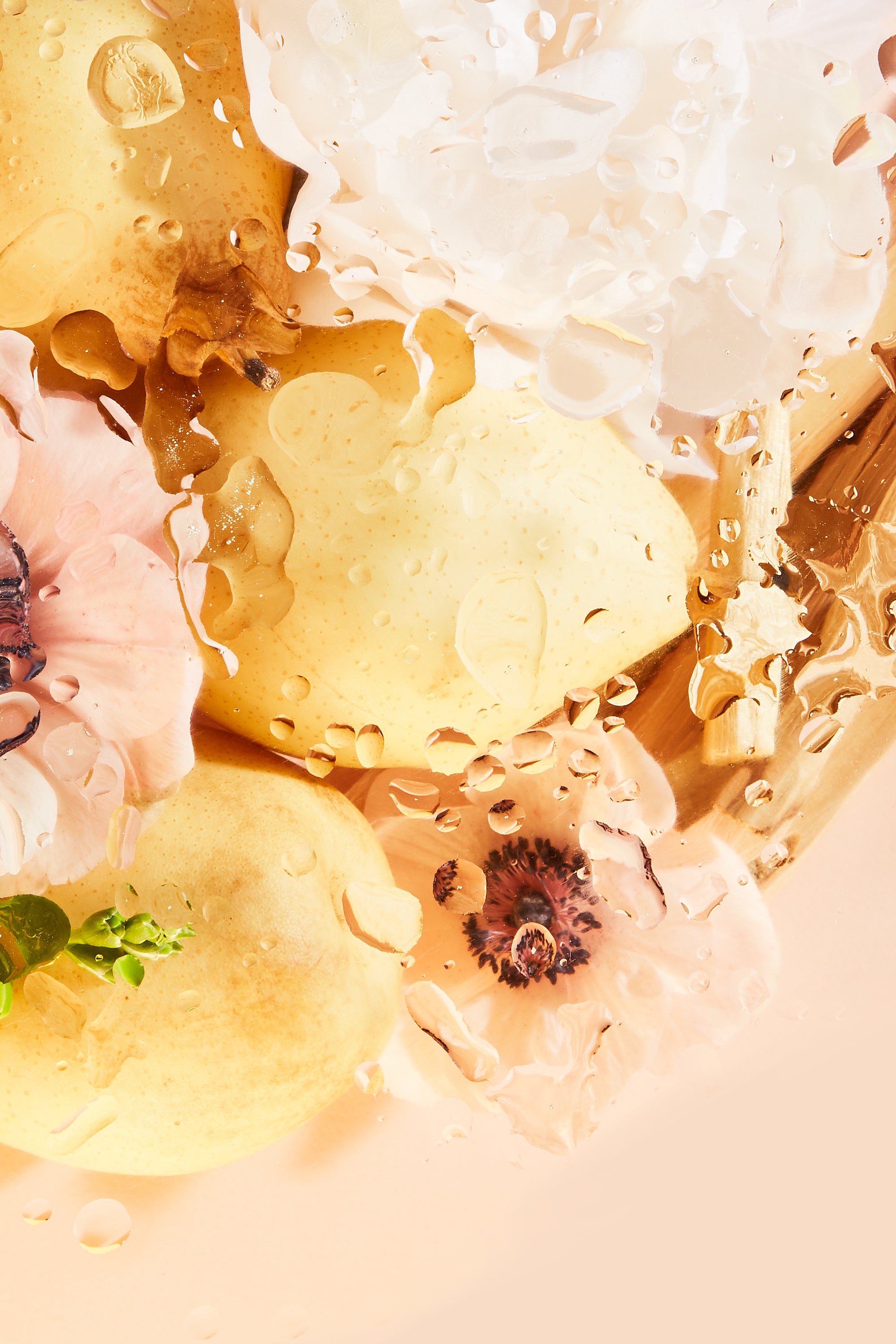 Express Yourself
Scent is a bridge between the tangible and intangible - you can't see it but you can experience it. Building your fragrance wardrobe and layering your scents is a ritual of expressing your state of mind. It's a reflection of who you are.
Scents & Sensibility
Our functional fragrances are a skincare-meets-fragrance-meets-wellness approach. By combining intentional ingredients with safe scents and innovative technology, we have created healthy fine fragrances that are hydrating (non-greasy), antioxidant-rich, and long-lasting.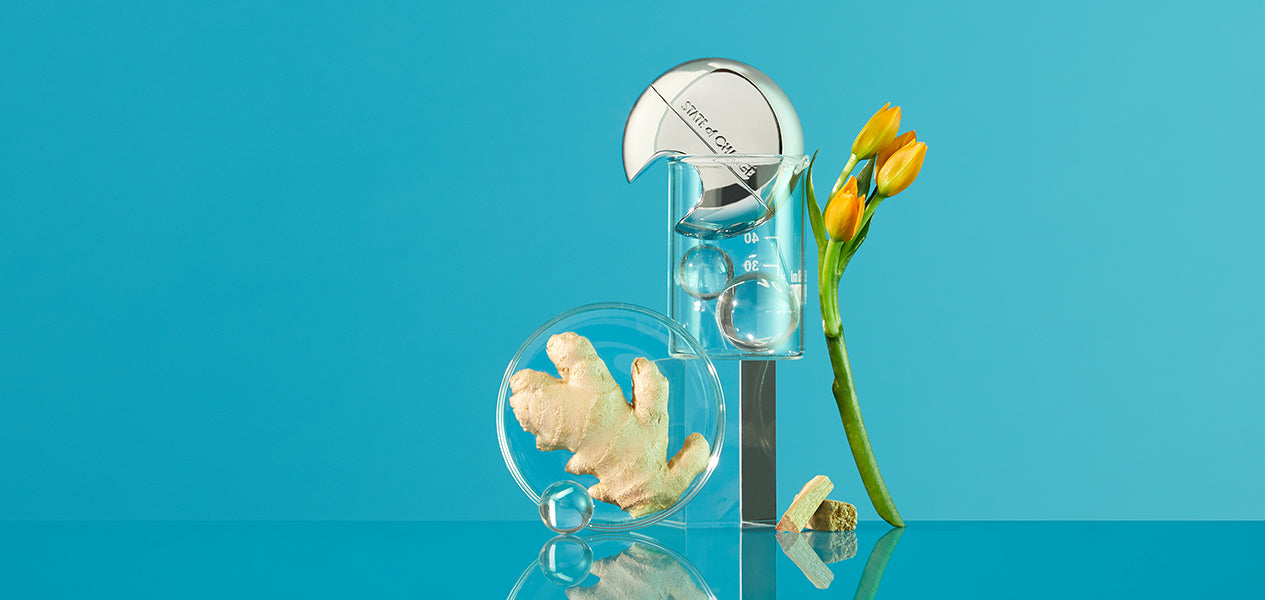 Fragrance Forward
Our mission is to bring science, innovation and validation into the fragrance space. State of Change is the first truly biocompatible fine fragrance brand (no alcohol and nourishing ingredients for your skin microbiome), with a fully disclosed ingredient listing that has been validated by the most stringent standards.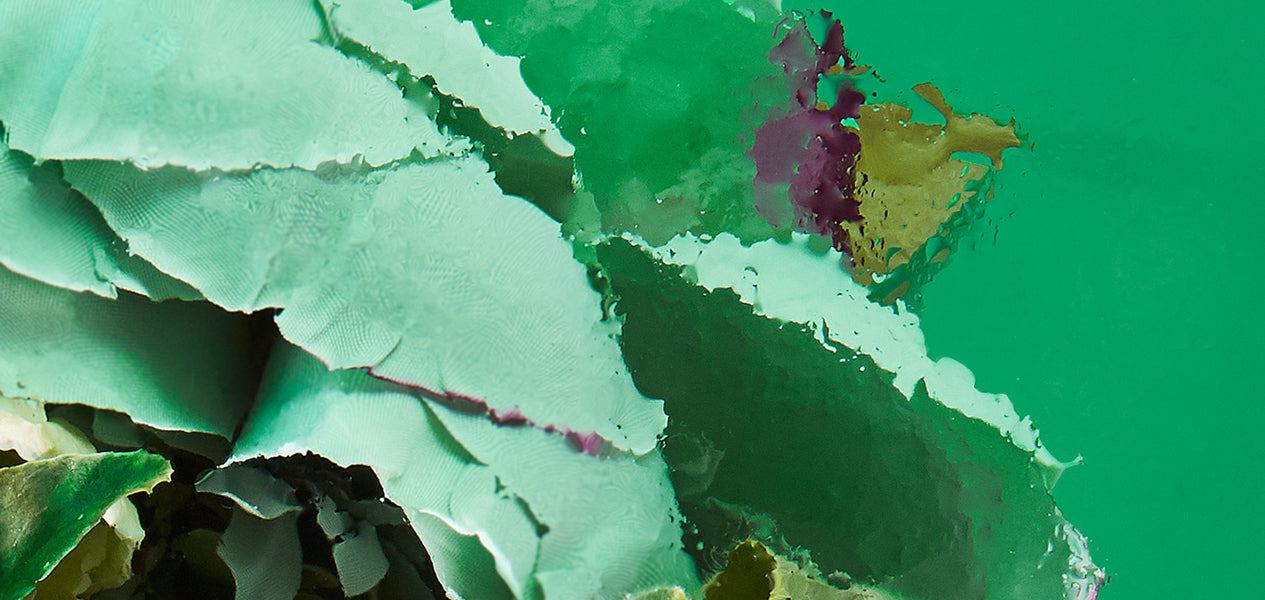 We are the Change
We took every aspect of the traditional fragrance experience and reimagined it with modern expectations. Gone are questionable ingredients, signature scents, and irresponsible practices that harm you and the planet. We believe in radical transparency, individuality, and thoughtful formulation that prioritizes your body and the planet.
Why you will love it
"I have never been so obsessed with a fragrance (JOY) since I started wearing Le Labo 10 years ago. Game-changing"
- Lindsey W, Atlanta
I looooooved this. Fresh out of the shower & easy to roll on.
-Kayla F
Heaven! I can't stop putting it (GRACE) on! Love the non-greasy but smooth texture, the scent is addictive and lasts all day!"
-Mandi J
Frequently Asked Questions
Our current size, 4g, lasts on average for 2-3 months, depending on use. We recommend using on wrists, neck, decolletage, but have been known to glide it across our hair as well (because the formula is nourishing and safe for use anywhere on your body). If you were looking for how long the fragrance lasts on your skin, over 70% of users could still smell it after 12 hours!
We love animals and the planet. All of our products are vegan and never tested on animals.
Our fragrances are alcohol-free (alcohol can be drying to your skin) and all have a 20% and higher fragrance load, which means they are equivalent to an Eau de Parfum and you can expect them to last longer.