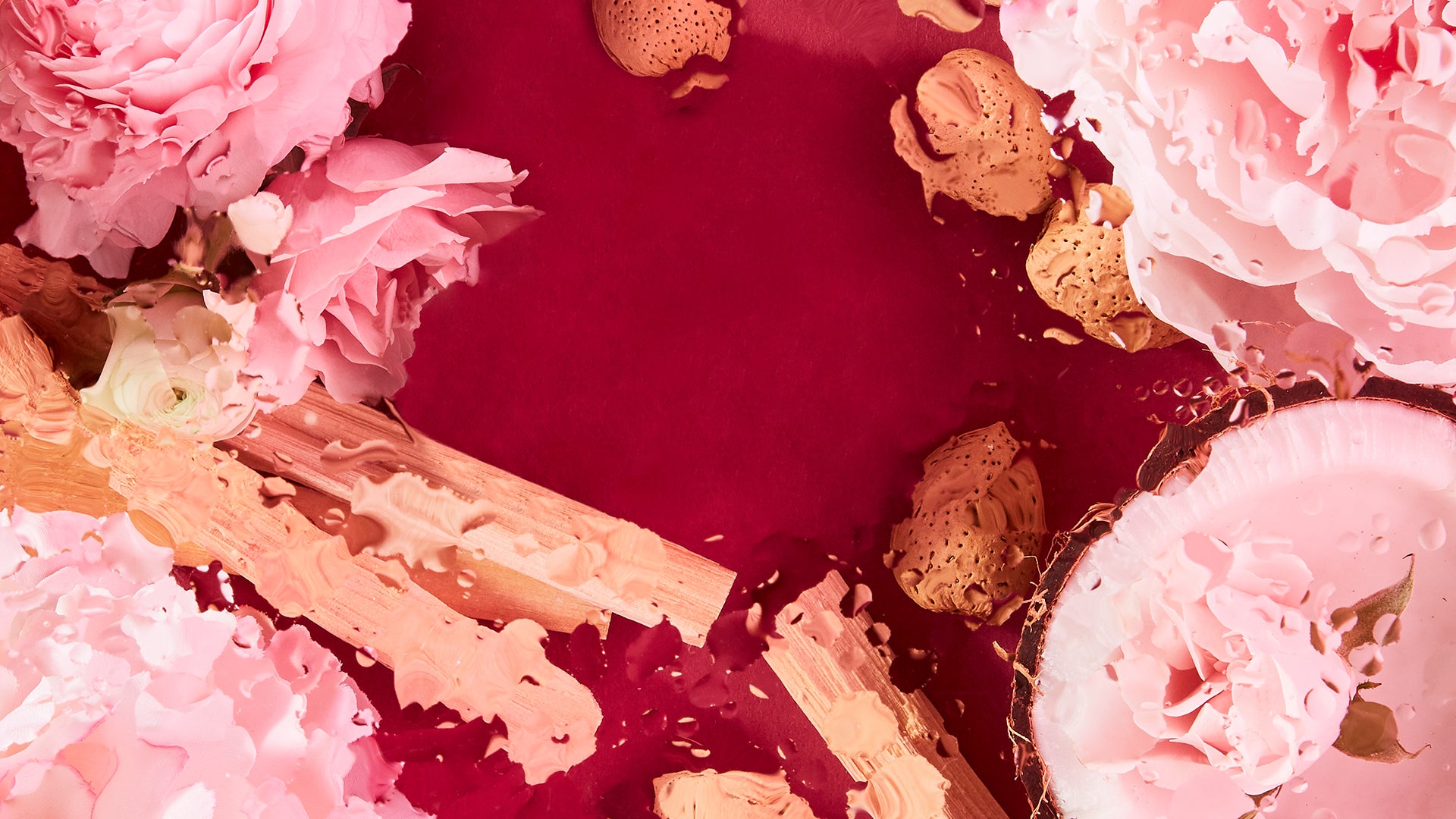 Transparency & Validation is the new Clean
We have worked to create the most beautiful, safe, toxin-free products. We prioritize transparency and validation to 'show our work' to set a new standard for fragrance.
65%
of women wear fragrance daily (Statistica)
30%
of the US population have demonstrated a fragrance Sensitivity (PubMed)
59%
of women in the US scan cosmetics for potentially harmful ingredients (EWG)
74%
of consumers are more likely to purchase a fragrance if labeled as being free from potentially harmful chemicals (EWG)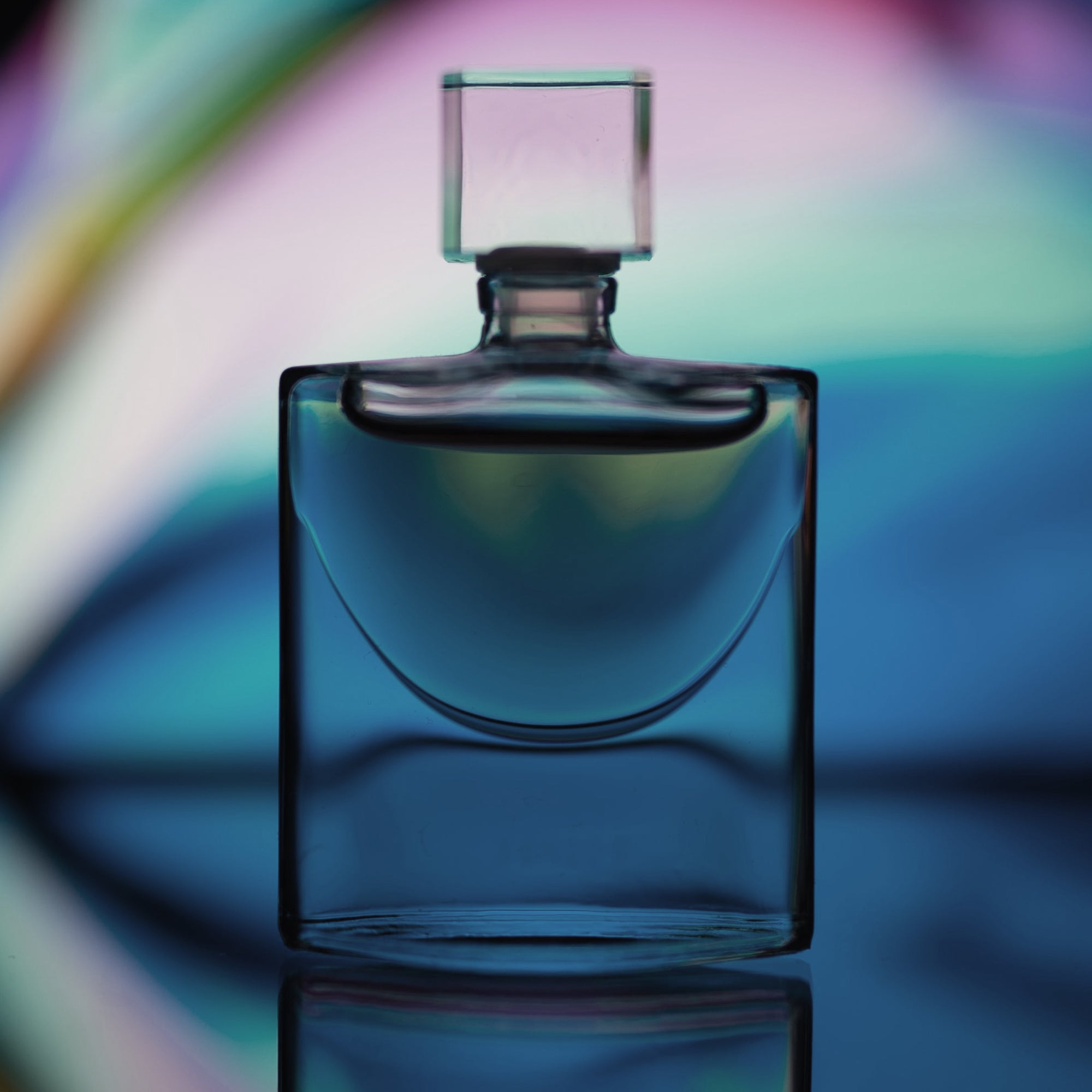 The Fragrance Supply Chain
Shrouded in Secrecy
For the majority of products that are scented, the fragrance oil is created in a fragrance house. The Perfumers at the fragrance house work hard to develop beautifully unique formulas, which are owned by the fragrance house. These oils are supplied to the brand or manufacturer to be added to the given formula. The fragrance house is not required to disclose ingredients to the manufacturer or the brand (crazy!), as it is protected legally as a trade secret.
This veiled portion of the supply chain creates a lack of trust with consumers and a fear that no one is monitoring the safety of ingredients in the products they are using.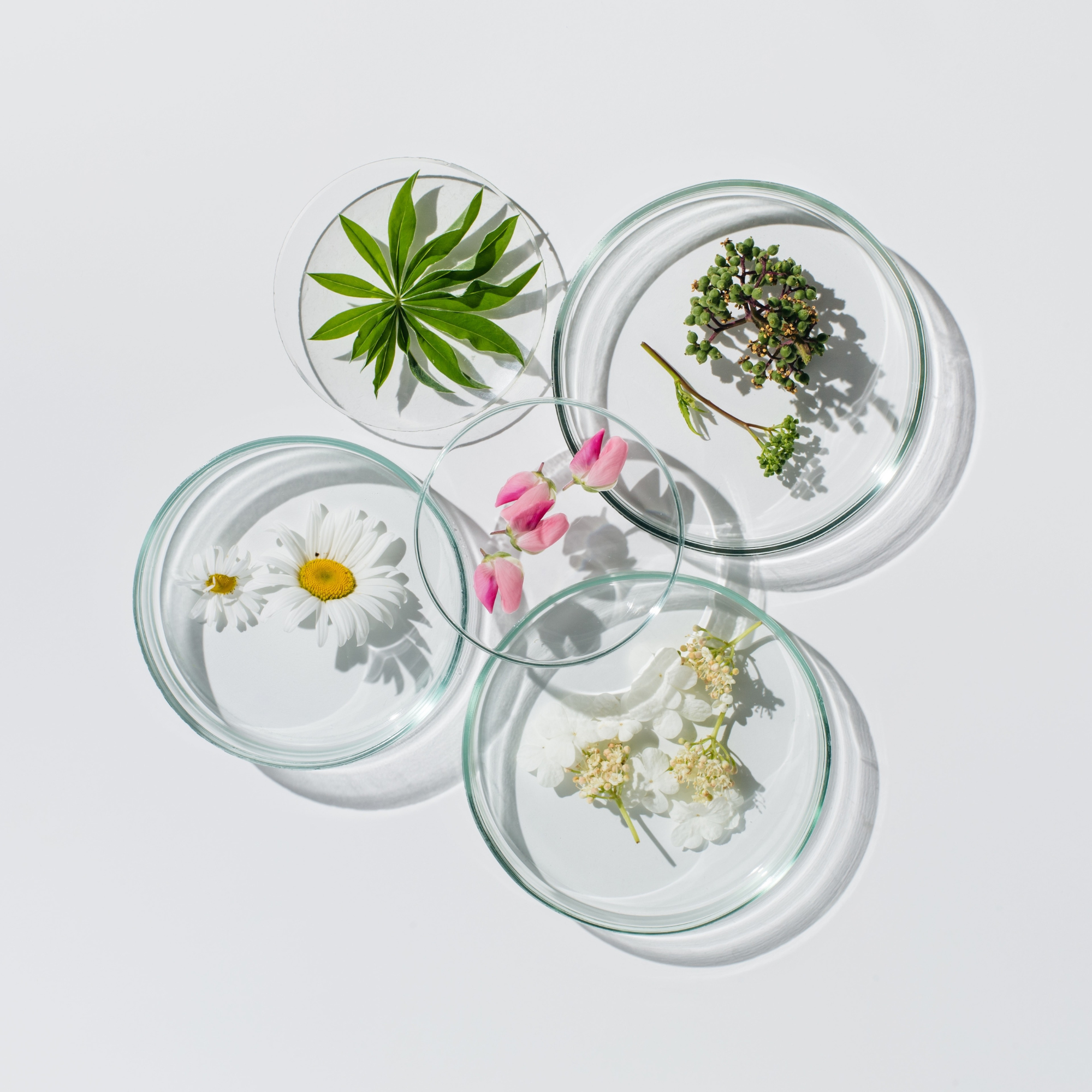 STATE OF CHANGE
Thoughtful Formulation. Radical Transparency
We love fragrance and we love science. Fragrance labeling laws were designed decades ago to protect 'trade secrets' - something that is no longer relevant with modern science (you can reverse engineer a formula) and we know consumers want transparency. 65% of women wear fragrance daily. Shouldn't they know what's in it?
Knowledge is power. Transparency allows our customers to make informed choices about the products they choose. Bonus: it also promotes accountability across the supply chain. When other people can see what you are doing, you do better!
Our Ingredients
Cocos Nucifera (Coconut) Oil, Euphorbia Cerifera (Candelilla) Wax, Squalane (Olive), Tocopherol (Vitamin E), Plukenetia Volubilis Seed (Sacha Inchi) Oil, Red Bell Pepper (Capsicum, Annuum) Extract.
Isoeugenol Acetate, Allyl Caproate, 3-Hexenol, Allyl Amyl Glycolate, Aldehyde C18, Verdyl Acetate, Gamma-Decalactone, Dimethyl Benzyl Carbinyl Acetate, Dimethyl Benzyl Carbinyl Butyrate, Methyl Pamplemousse, Trimethyl Propyl Cyclohexane Propanol, Hexyl Acetate, Cyclamen Aldehyde, Dodecahydro-tetramethylnaphthofuran, Magnolane, Ethyl Maltol, Ethyl Vanillin, Helvetolide, Gamma-undecalactone, Heliotropine, Terpinyl Acetate, Veramoss, Methylbenzyl Acetate, Methyldihydrojasmonate, Patchouli Oil, Iso E Super, Vanillin.
Methyldihydrojasmonate, Dihydromyrcenol, Bacdanol, Florol, Gamma Methyl Ionone,
Octahydro-Methoxy-Tetramethyl-Methanoazulene, Magnolane, Terpinyl Acetate, Ambroxan, Isoeugenol Acetate, Methyl Pamplemousse, Helvetolide, Iso E Super, Lavandula Hybrida, Sandalore, Veramoss, Beta-Ionone, Cedarwood Oil, Elettaria Cardamomum Seed Oil, Cinnamalva, Aldehyde C18, Floralozone.
Methyldihydrojasmonate, Florol, Helvetolide, Benzyl Acetate, Magnolane, Verdyl Acetate, 4-tert-Butylcyclohexyl Acetate, Methyl Pamplemousse, Ambroxan, Hexyl Acetate, Phenethyl Alcohol, Allyl Caproate, Dihydromyrcenol, 3-Hexenol, Bacdanol, Gamma-Decalactone, Gamma-Undecalactone, Methylbenzyl Acetate, Nonadienol Trans 2 Cis 6, Phenoxyethyl Isobutyrate, Cis-Jasmone, Ethyl 2-Methylvalerate, Floralozone, Veloutone, Ethyl Methylphenylglycidate, Patchouli Oil.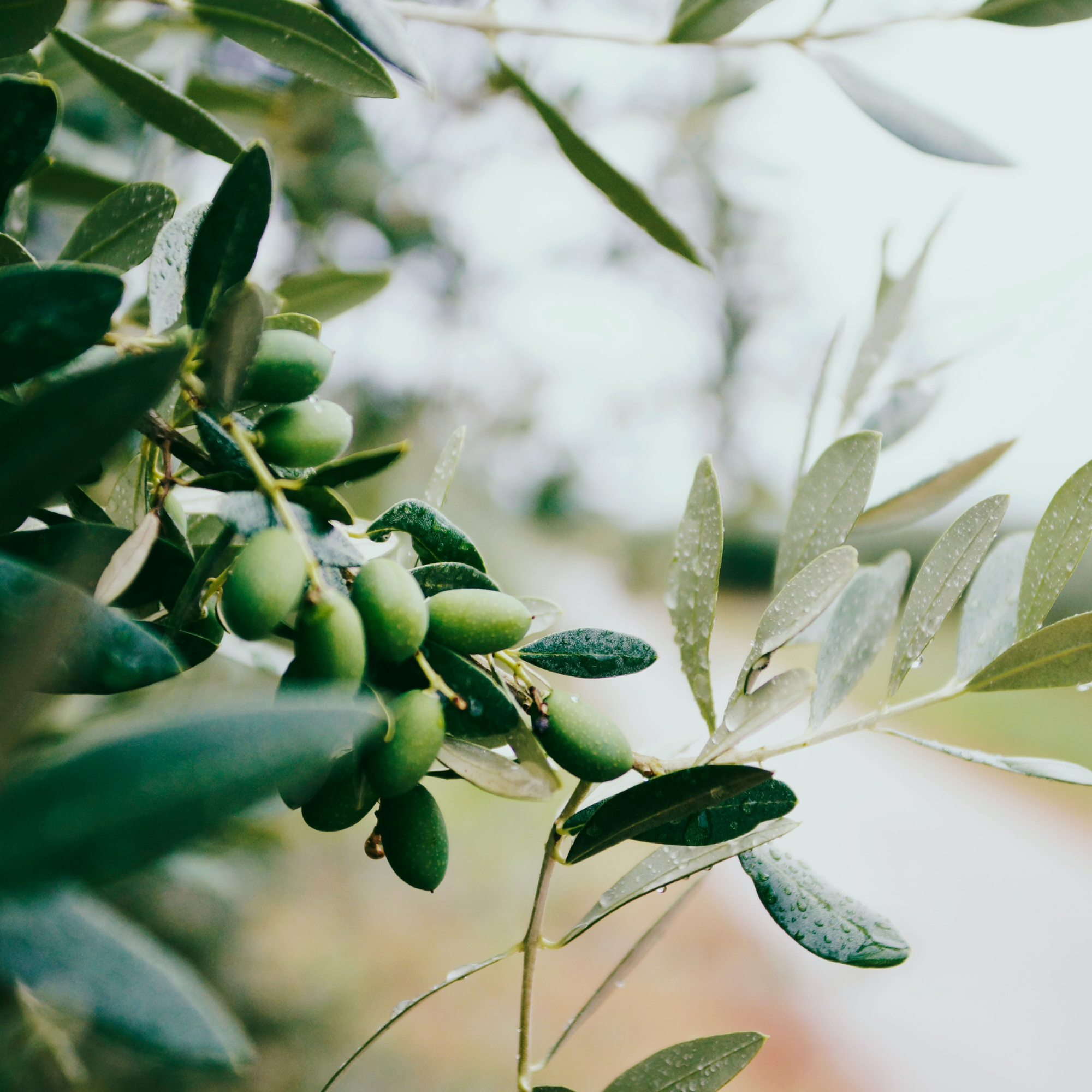 Squalane hydrates and improves skin elasticity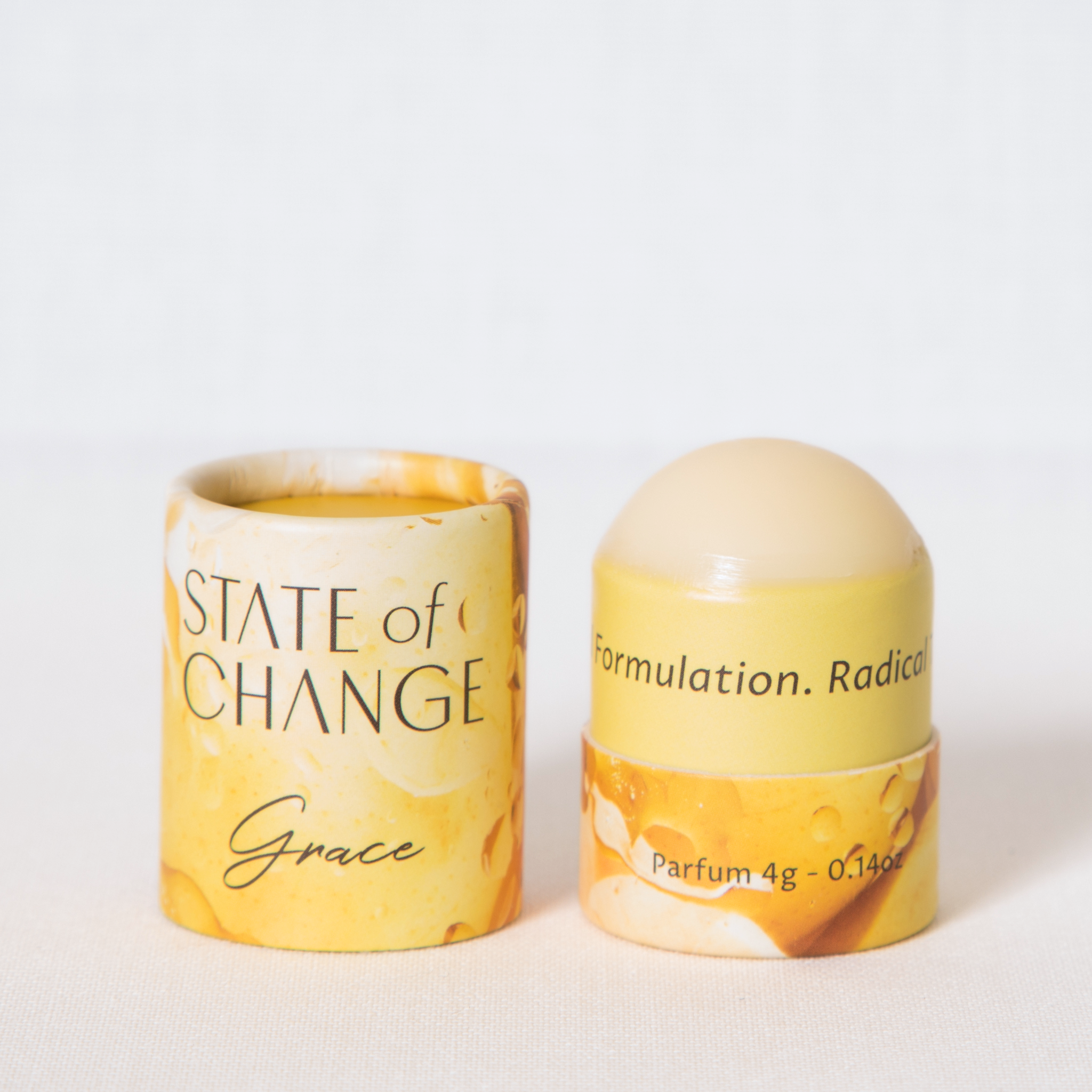 Fragrance disclosure allows for informed decisions about ingredients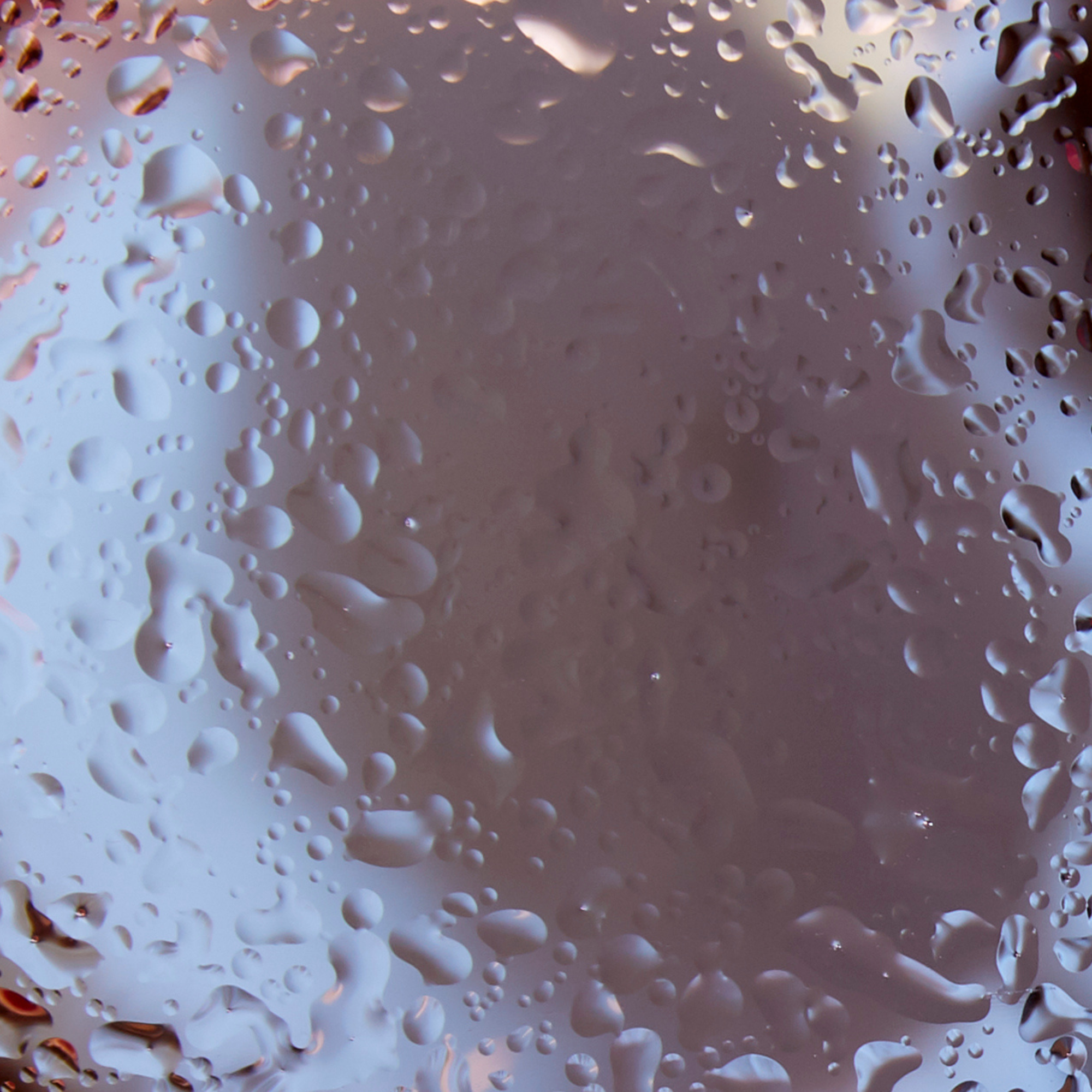 Coconut Oil moisturizes and improves skin barrier function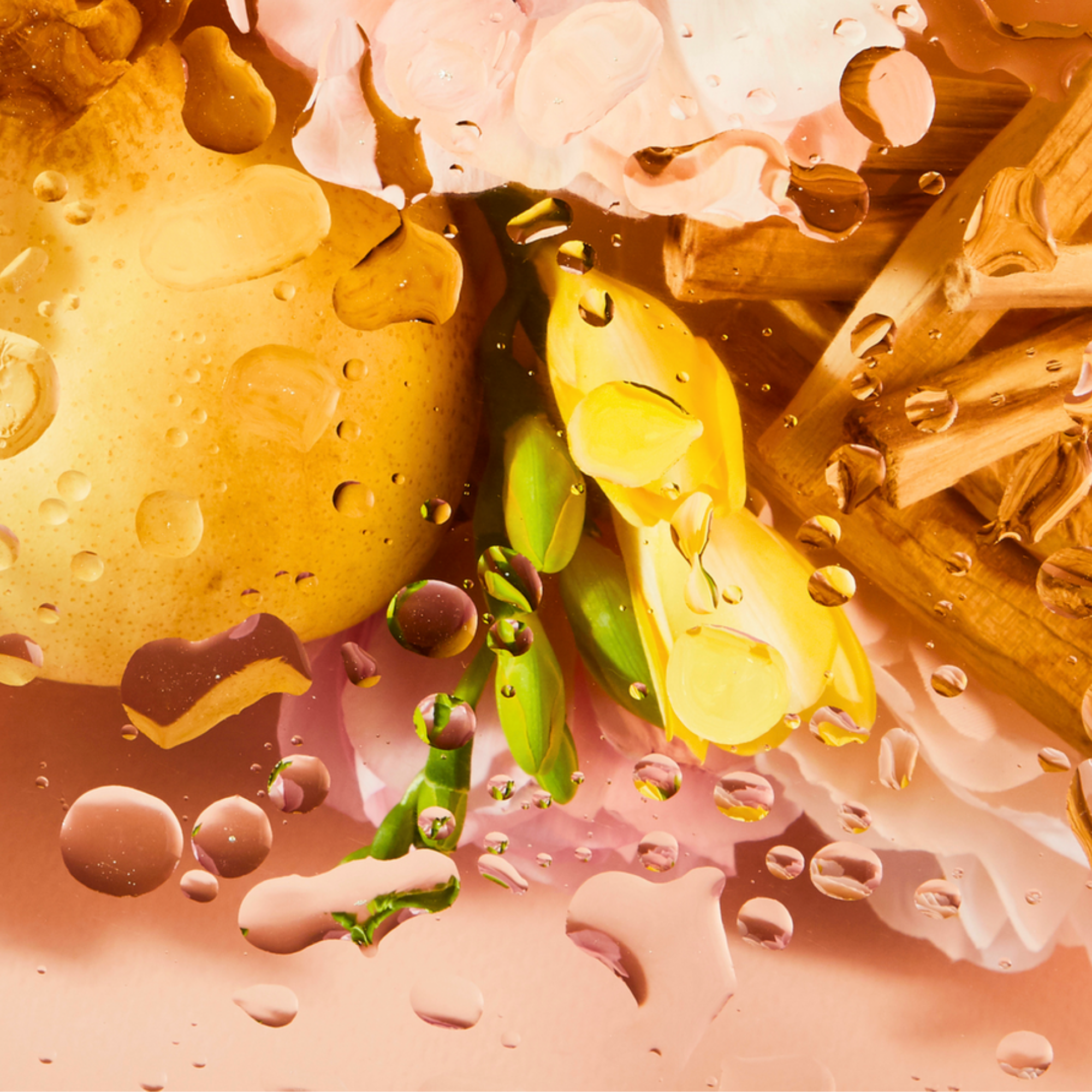 Vitamin E moisturizes and soothes skin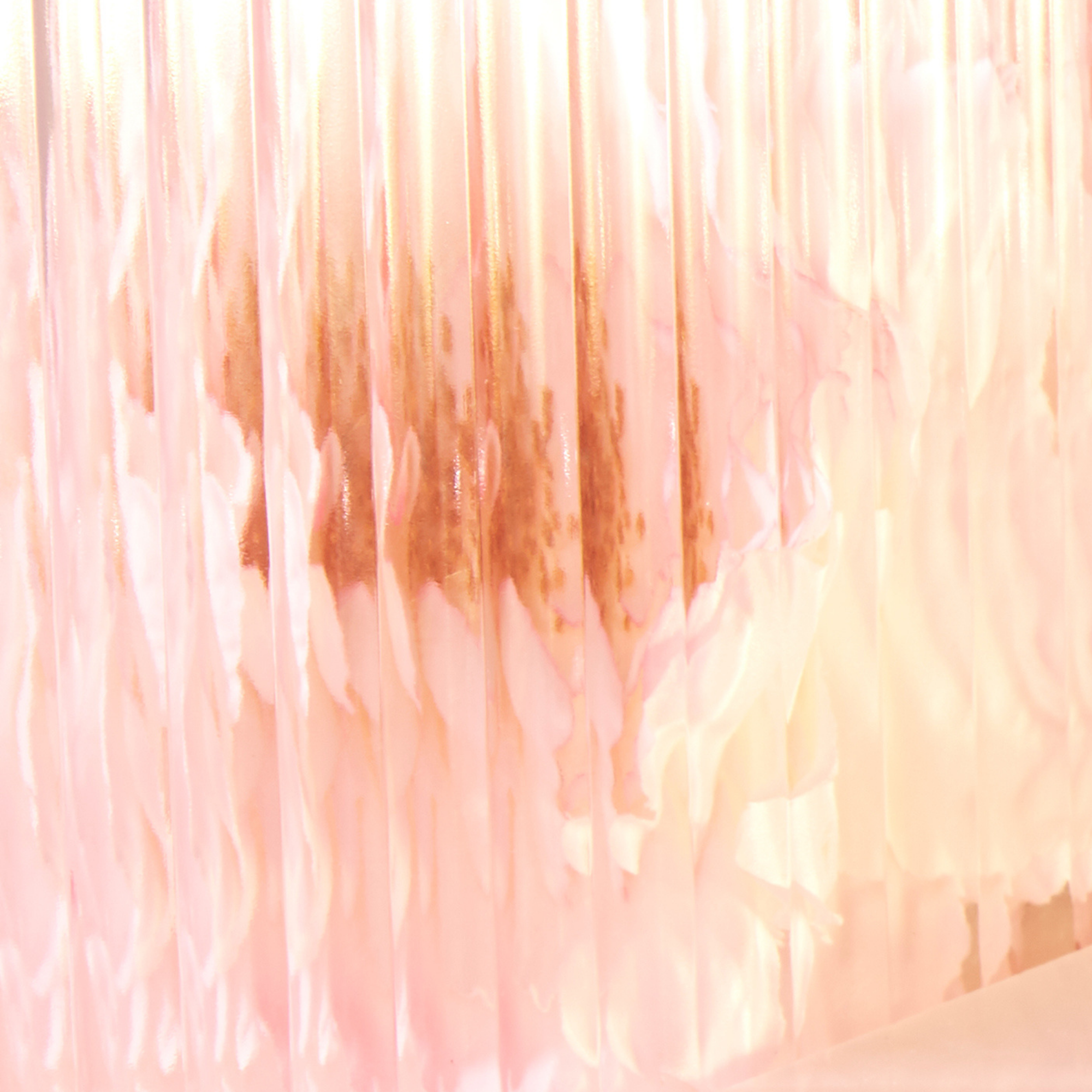 Sacha Inchi Oil is filled with nourishing fatty acids and antioxidants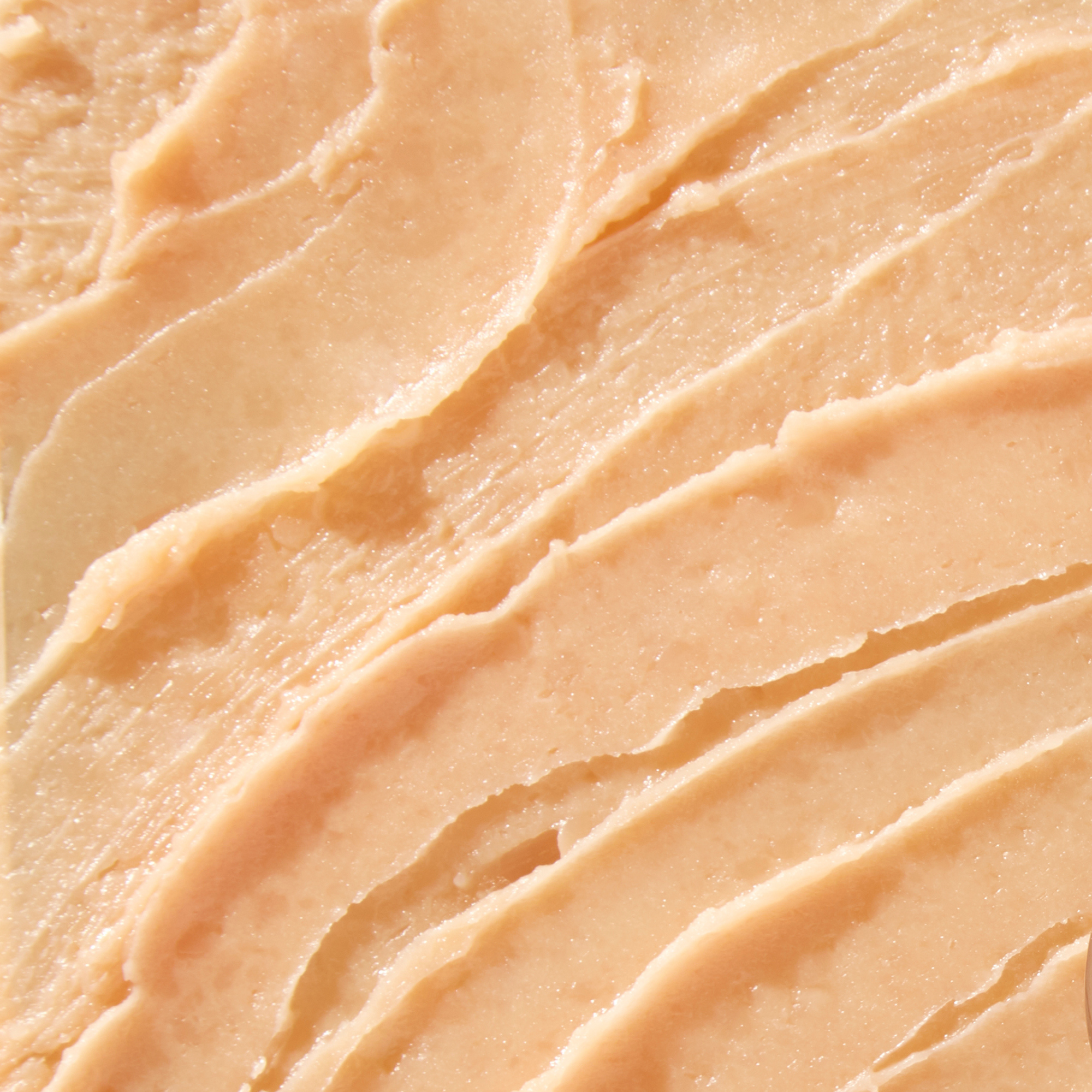 Alcohol-Free formulation eliminates dryness and irritation