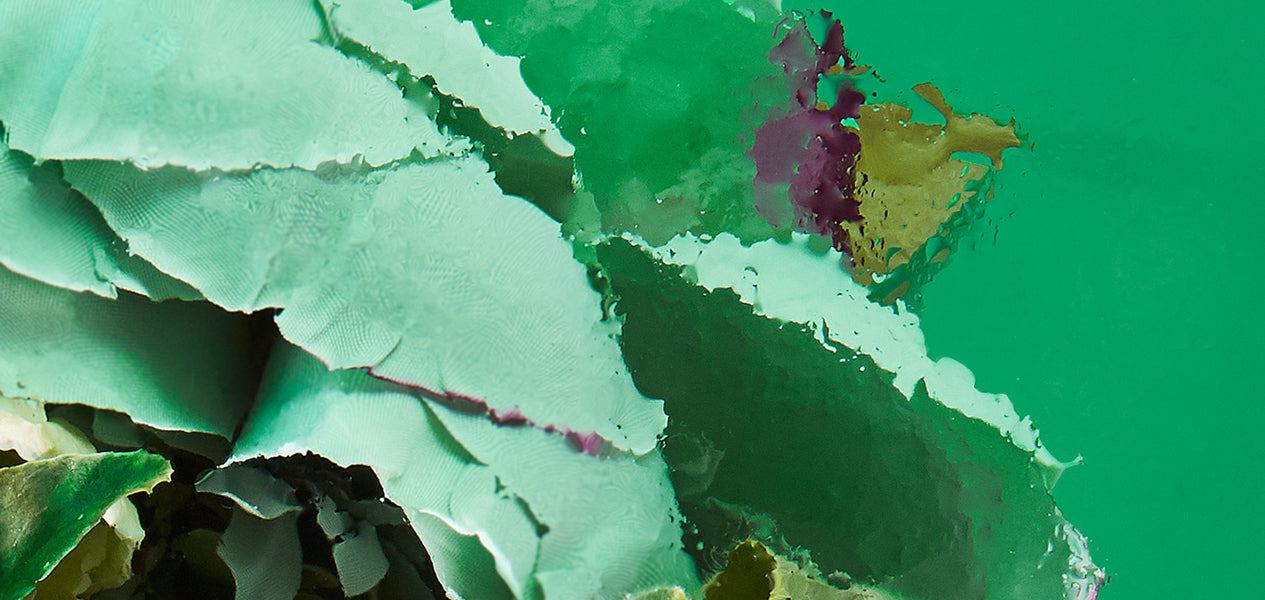 FREQUENTLY ASKED QUESTIONS
You've got questions? We've got answers!
Education is our passion - if you don't find your answer below, please reach out. We are here to help.
Our current size, 4g, lasts on average for 2-3 months, depending on use. We recommend using on wrists, neck, decolletage, but have been known to glide it across our hair as well (because the formula is nourishing and safe for use anywhere on your body). If you were looking for how long the fragrance lasts on your skin, over 70% of users could still smell it after 12 hours!
We love animals and the planet. All of our products are vegan and never tested on animals.
Our fragrances are alcohol-free (which can be drying on your skin) and all have a 20% and higher fragrance load, which means they are equivalent to an Eau de Parfum and you can expect them to last longer.
We spent two years re-inventing standard packaging and production processes in fragrance, to ensure we had the most sustainable option. Our paper tube packaging is made from FSC Paper and printed with eco-friendly soy ink, making them biodegradable and recyclable. We do not want to be a part of all of the wasted packaging that ends up in the landfill.
Our goal is to develop beautiful formulas that are hypoallergenic, safe for sensitive skin and are toxin free. We go beyond the strictest global regulatory standards and have set our own higher standard for human and environmental health. We do not use any ingredients that have not been validated safe for use. We run safety testing on all of our fragrances and are in the process of clinical testing. Even with all of this, we care about your health, so if you have a known sensitivity, we recommend testing the product on a small part of your arm and wait 24 h to ensure you do not have any reaction.
Our products are made and filled in the United States.
At this time, products cannot be added or removed from your order once the order is placed. We may be able to cancel your order. Please Contact Us as soon as possible and we'll do our best to help. If your order has already been fulfilled by the time we receive your request, then unfortunately we can no longer cancel the order.