FREE SHIPPING ON ORDERS OVER $45 USD | $55 CAD
literally
Breaking the Mould
Glass perfume bottles can take up to 1000 years to decompose in a landfill, and plastic fragrance bottles can take up to 450 years. Now that you know, let's do better together.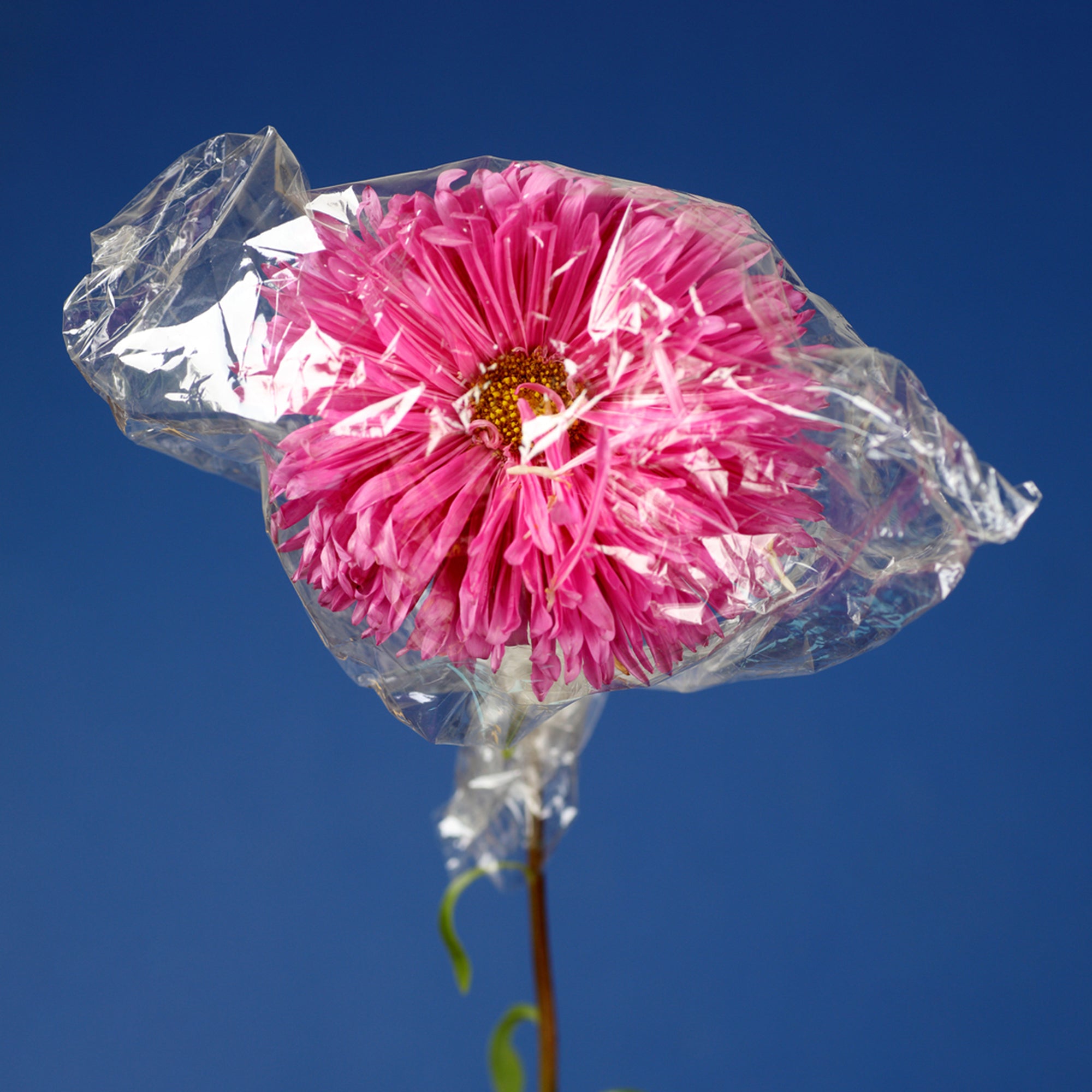 Eau de Landfill
The Fragrance Industry's Environmental Impact
In the US, the volume of plastic waste hit 51 million metric tons in 2021 - of which 94% ended up in landfills, oceans or are leaving toxic particles in the atmosphere. The beauty industry is responsible for producing more than 120 billion units of packaging most of which ends up in landfills.
We are starting a 'Fragrance Recycle + Re-fillution'! Buying an option with recyclable packaging reduces waste, and bonus, it lets you change up your fragrance.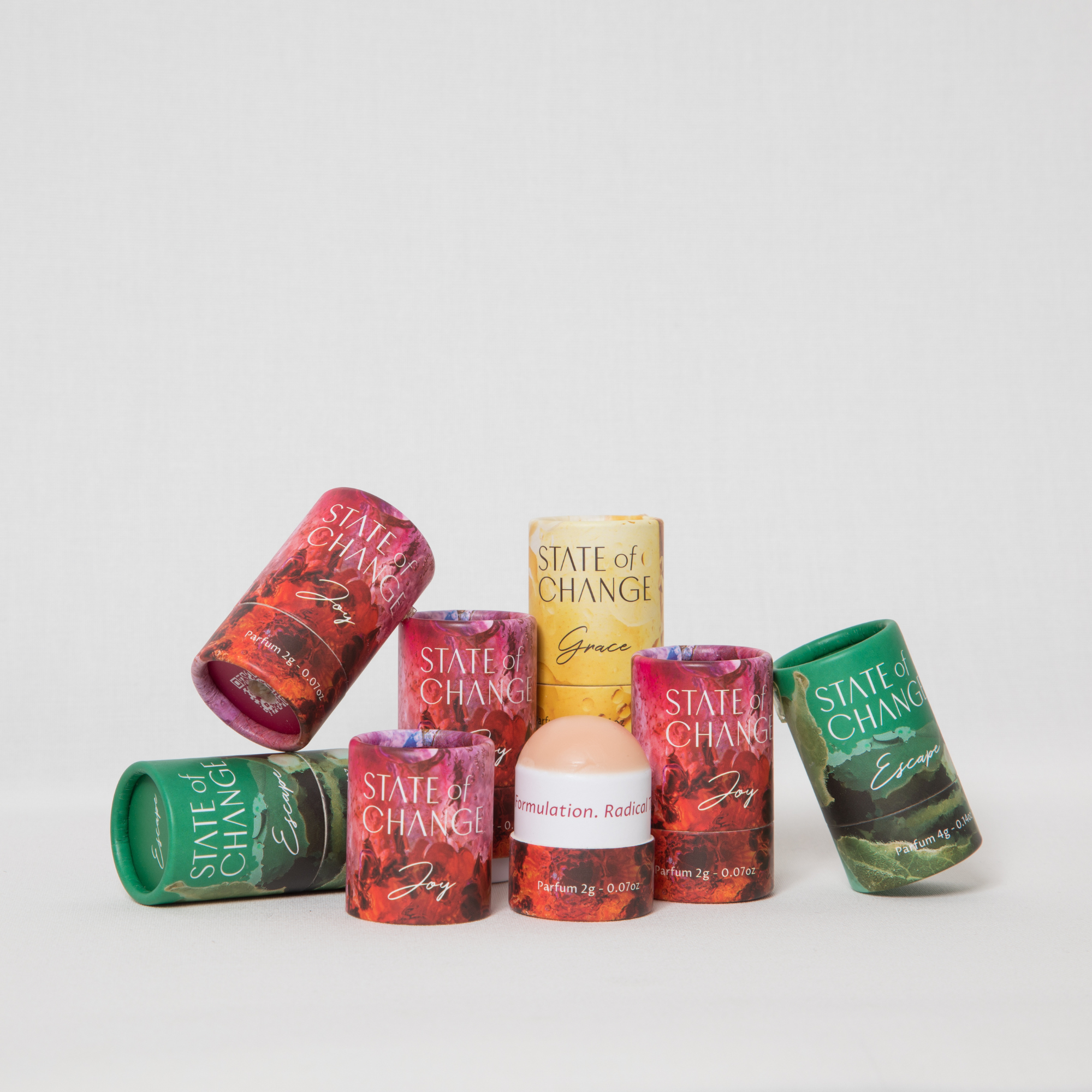 Consciously Crafted
We're deeply committed to protecting the planet. All of our products are plastic-free, glass-free and are fully recyclable or re-fillable. We use FSC Paper and print with eco-friendly soy inks, making our packaging fully biodegradable and recyclable.
All of our ingredients are toxicity tested, ensuring that we are not causing damage to aquatic life or other ecosystems.